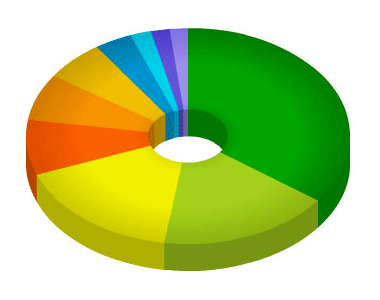 Email client usage worldwide, collected from 1.1 billion email opens.
emailclientmarketshare
About these stats
This leaderboard of the most popular webmail, desktop, and mobile email clients is compiled from data collected worldwide by Litmus Email Analytics, and displays up-to-date figures for the top 10 email clients. These statistics are automatically updated each month, and are current as of 1 February 2015— 1 March 2015.