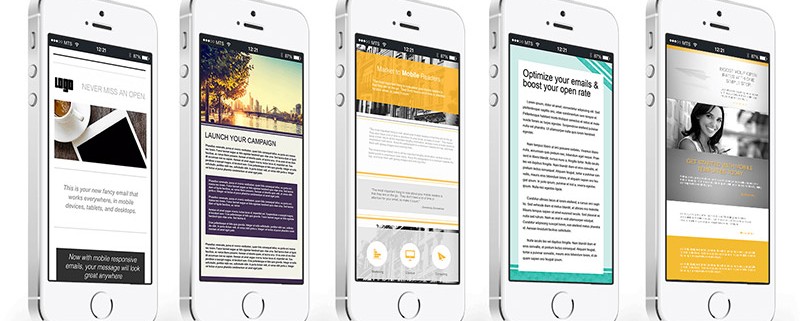 Beat the competition with mobile optimized emails.
Despite rising consumption of email on mobile devices, many businesses refuse to address this shift. The technical and expertise changes needed to become an early adopter prevents marketers from investing in a mobile email strategy. Don't let that be you! Mobile phone owners aren't starring emails on their phone to be read later. Once they read it once on their phone, they're done.
You can either be another unoptimized sender, or you can get on the mobile trend before the competition does and start winning deals faster through mobile.
Only 11.84% of newsletters use responsive design techniques to optimize their layouts for mobile devices. (Source: Equinux)
24% of companies aren't optimizing their email creative for mobile viewers in any way. (Source: Experian)
39% of marketers have no strategy for mobile email. (Source: eConsultancy)
Over 95% of emails are only opened on one device. Very few users open emails on mobile first and save for desktop later. (Source: knotice)
70% of consumers delete emails immediately that don't render well on a mobile device. (Source: bluehornet)